Welcome To Stone Lake Dental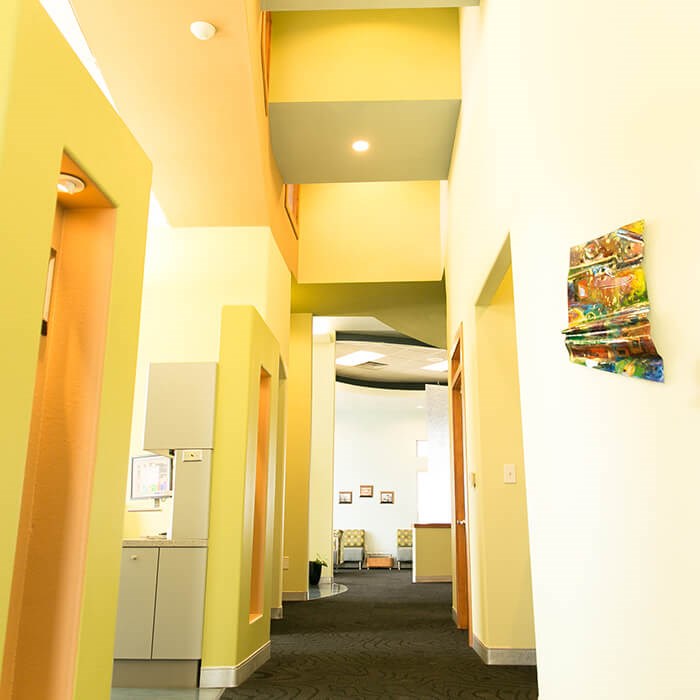 About US
Stone Lake Dental, located in Wichita Falls, TX, provides comprehensive dental care for the restoration and enhancement of our patients' smiles. Experienced and highly skilled dentists Drs. Rafael A. Perez, Sarah Fritzsch, and Brianda Hernandez work to create customized treatment plans based on the wants and needs of each patient. In our modern facility, we ensure the comfort of our patients throughout their treatment process or consultation and help educate patients on ways to maintain and restore their oral health. To learn more about how we can restore your confidence in your smile, we invite you to browse our complete list of offered treatments.
Learn More
Our Doctors
Drs. Rafael Perez and Sarah Fritzsch are experienced dentists offering general, cosmetic, restorative, and advanced dental treatments for Wichita Falls, TX patients. Through personalized procedure plans, they can help restore both the health and aesthetic appearance of your smile. As a part of cosmetic dentistry, they perform teeth whitening, dental bonding and contouring, veneers, and smile makeover procedures. With advanced technology, they also offer a wide array of restorative treatments to replace missing teeth and protect existing teeth and oral health. Through general dentistry, they can also identify any issues before they develop further. View each dental professional's complete bio to learn more about their individual credentials.
Meet Our Dentists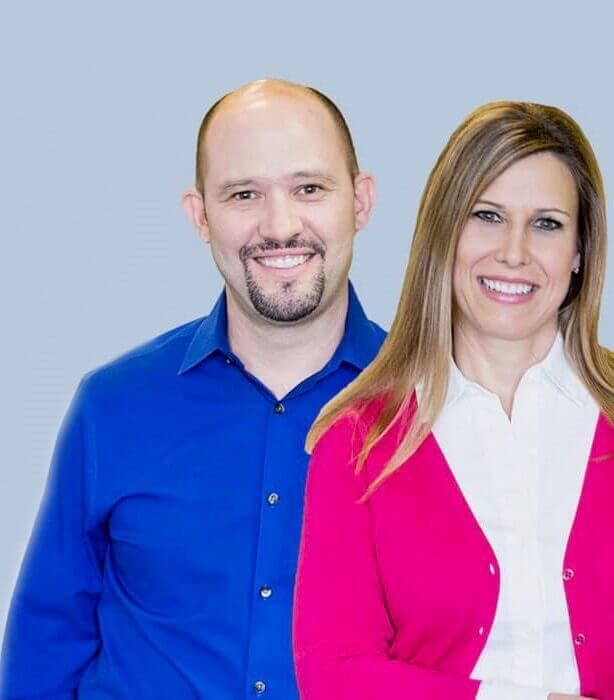 Reviews
(Translated by Google) My experience with Dr. Rafael Muñiz has been wonderful. He is a Dr. who works with a love towards his patients and an excellent care. I only ask that God bless you always and continue with such good work.(Original)Mi experiencia con el Doctor Rafael Muñiz, ha sido maravillosa, es un Dr. El cual trabaja con un amor hacia sus pacientes y un cuidado excelente. Solo pido que Dios le bendiga siempre y que continue con tan buena labor.
G.R.
Amazing atmosphere! Immediately they make you feel welcome. Always greeted with a smile and laughter at this office. The receptionists are thorough and keep you informed and are always prompt in returning calls. Ease of getting an appointment is a plus. Lyndie and Dr Perez are phenomenal. Their caring and competent nature's ease anxious patients. Honest, trustworthy care is what they provide. It was a blessing to find Stonelake Dental. Forever grateful for all they have done.
M...
Real family oriented! Very good personal attention and pure customer service!! Thank you Dr. Perez and Hiedi!!!
I.W.
My entire family loves Stone Lake dental! We love Dr. Perez and their entire staff is 5 star 🙌 My kids even ask to go- so that makes it easy when it comes time.
C.B.
Dr.Perez and his assistant made me feel comfortable while getting my extraction done. They were both very sweet!
L.V.
5.0
Average Rating
85
Total Reviews
All Reviews